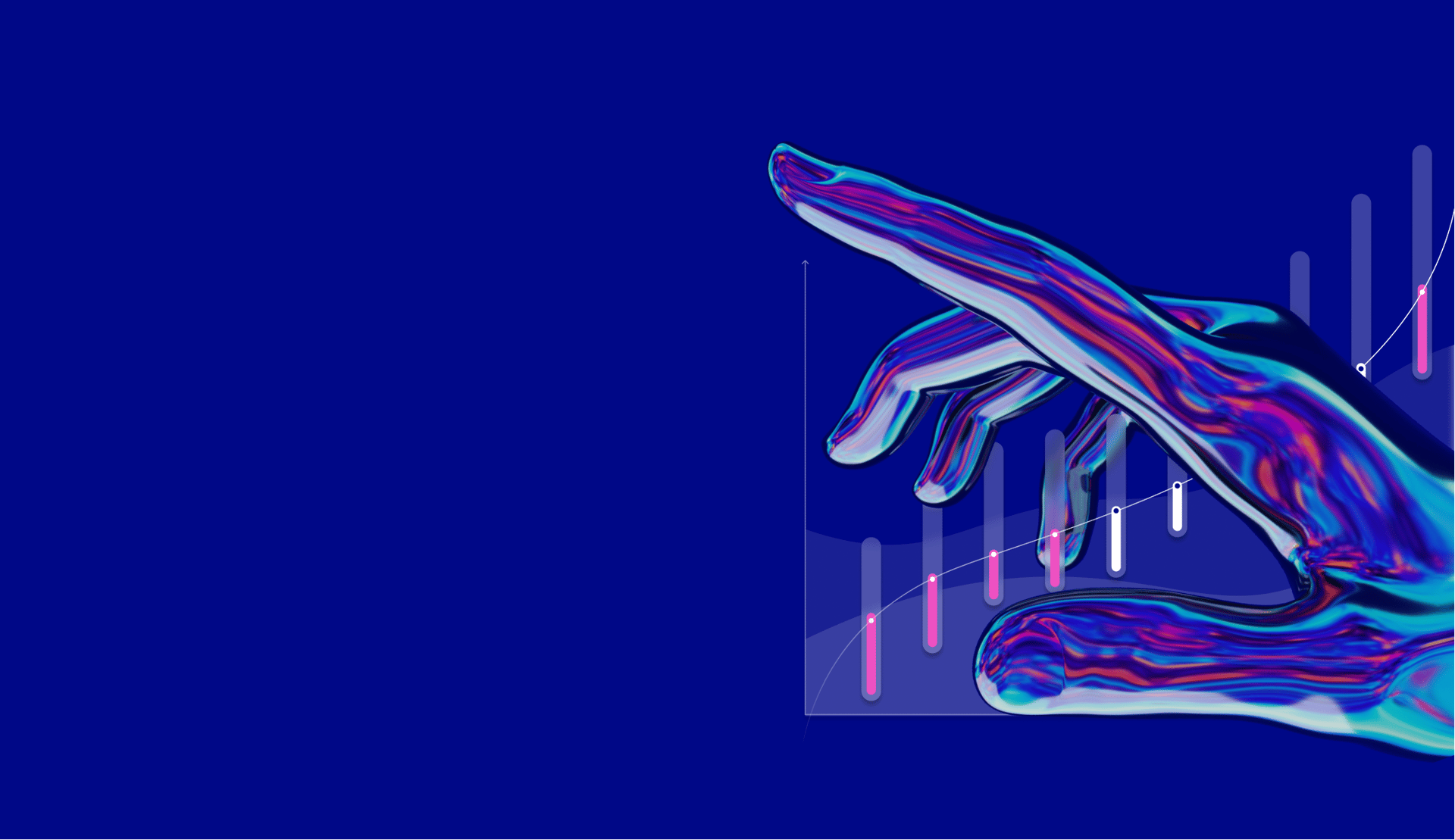 Career One Stop:
Your Ultimate Destination for Career Opportunities
We're good at finding the best talent for the best companies. Our secret? Combining human touch with cutting-edge technology.
We believe in your success and that Career One Stop can help you achieve the best results for your business or career, regardless of your field or target market.
Career One Stop
Consulting
Sometimes you need to look far to see close. Our experts help you in every way possible
Technology
It's not enough to have data, you also need to have the right tools to manage it day-to-day.
Data Analytics
Use of data analysis and statistical modeling to predict a candidate's performance and fit for a specific job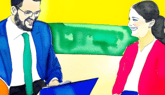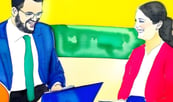 Perosnalised Coaching
Providing individualized career coaching to job seekers to help them achieve their goals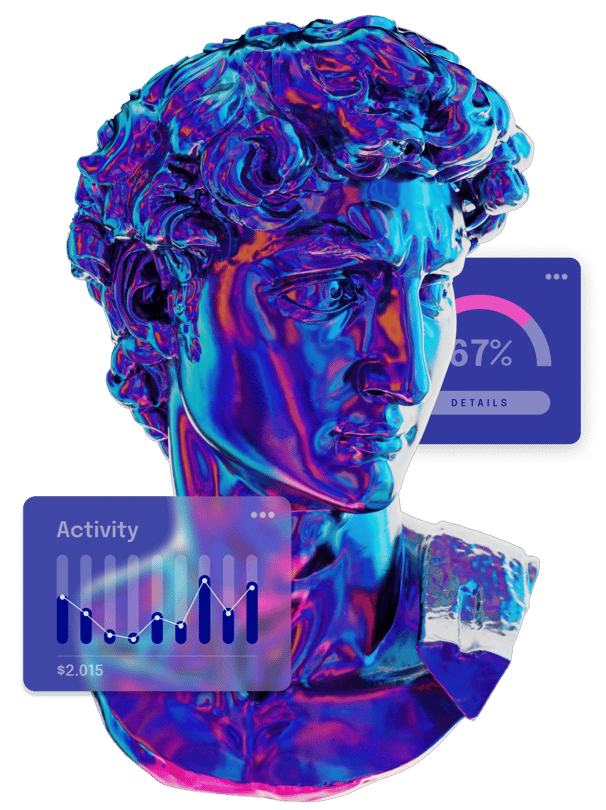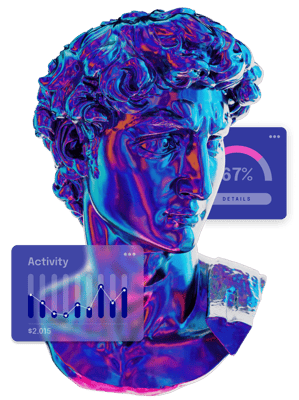 Challenge Review
We help you realize the biggest challenges you're facing.
Proactive Sourcing
Using advanced sourcing techniques such as talent mapping, competitive intelligence, and social media recruiting that can help identify potential candidates
Rigorous Screening Process
Our screening process assesses candidate qualifications, experience and fit. Using interviews, assessments and reference checks, we present clients with only the best candidates. This saves time and resources in the hiring process
Partnering for Success
We provide comprehensive support to both the client and candidate throughout the hiring process, from initial screening to onboarding and beyond. Our resources aid in professional development and ensure a smooth transition, with ongoing support for long-term success within the organization.
Partner with us to unlock your company's potential through top talent acquisition and seamless onboarding. We leverage cutting-edge techniques and personalized attention to ensure a successful recruitment process that drives business growth.
We've partnered with many Startups brand to deliver insights and solutions to their problems with our consulting
Don't just take our word for it – our clients frequently stay in touch with us and work with us on future projects that require big data insights.
TA Manager,Scaler Academy
I've worked with many recruitment agencies over the years, but I have to say that working with Career One Stop was a refreshing experience. They took the time to truly understand our hiring needs, and the quality of the candidates they presented to us was exceptional. Their communication throughout the process was also top-notch, keeping us updated every step of the way. We ended up hiring several candidates they introduced to us, and they've all been great additions to our team. I highly recommend [Your Recruitment Firm] for any company looking to make strategic hires."
Jane Doe
"I was struggling to find the right talent for a critical position at our company. That's when I decided to work with this recruitment agency. They not only provided us with a pool of highly qualified candidates but also helped us throughout the hiring process. Their expertise and support made our recruitment process smooth and successful. I highly recommend this agency to anyone looking for top talent." - Jane Doe, Director of HR at a leading technology firm.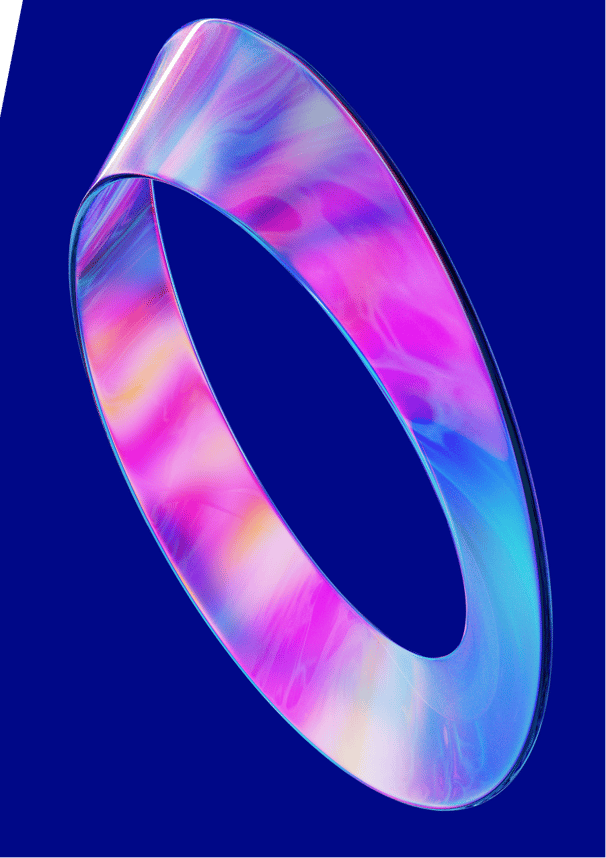 Whether you have a request, a query, or want to work with us, use the form below to get in touch with our team.