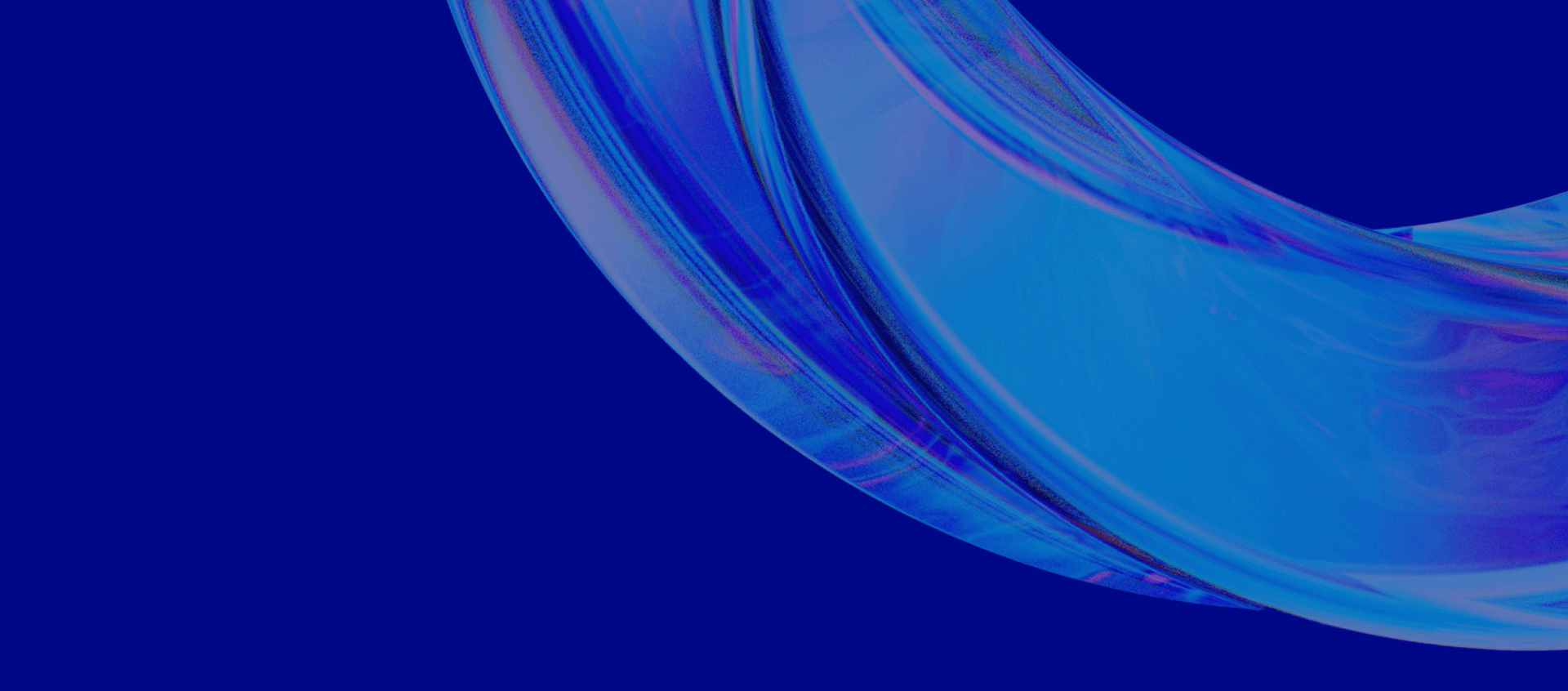 Our mission is to connect top talent with leading companies by providing personalized and innovative recruitment solutions. We aim to exceed our clients' expectations by utilizing the latest industry techniques and technology while maintaining the highest level of professionalism and ethical standards.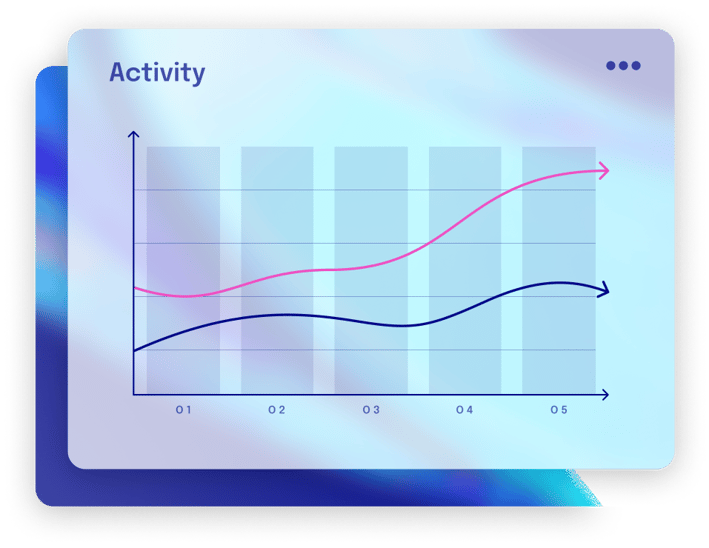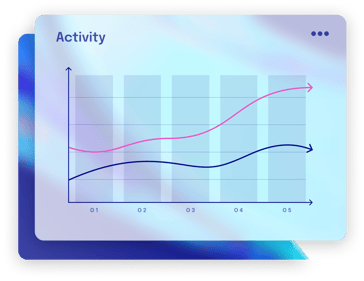 At Career One Stop, we believe that finding the right fit goes beyond skills and experience. It's about connecting with the right culture and values.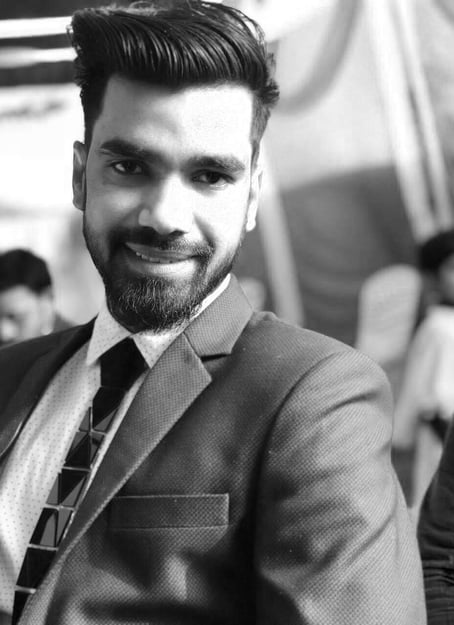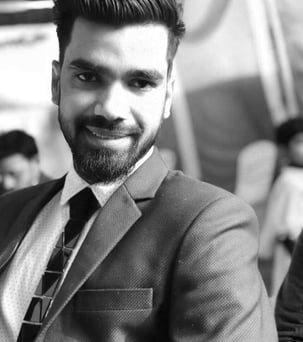 Our founder
Manzar have over 5 years of experience in the recruitment industry, working with some of the top firms in the field. Throughout my career, I have faced numerous challenges, from dealing with tough clients to navigating the ever-changing landscape of the industry. These challenges inspired me to start my own recruitment agency, with the goal of providing personalized solutions to both clients and candidates.
Our story
Career One Stop was initially just one man with a laptop and a passion for empowering people with better insights. Our goal was to help individuals make informed decisions in their personal and professional lives. Quickly, what was meant to be a side project grew into a viable business with a handful of employees. Initially, we started small, with a few dedicated professionals committed to matching the right candidates with the right employers. As our team grew, so did our ability to handle more complex hiring challenges, and our expertise in the field has only continued to expand.

Now, Career One Stop is partnering with top companies to simplify the complex world of recruitment and connect talented individuals with their dream careers.
Qualified employees
Not only is our team full of professionals – we're a fun bunch, too.
Projects delivered
This year, we successfully completed over 50 individual projects worldwide.
Key industries
We have specialist experience in a handful of industries.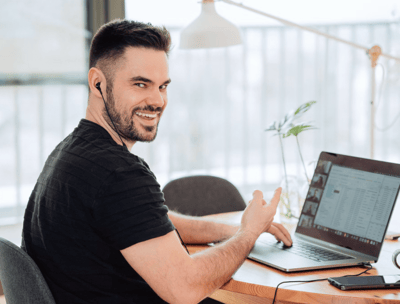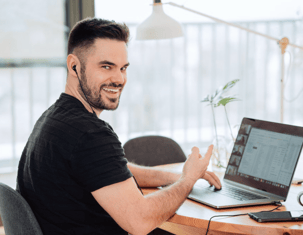 Recruitment Specialist
Our recruitment specialists have a hands-on approach to talent acquisition, with a heavy emphasis on clear communication with our clients and candidates.
Sourcing Specialist
Our dedicated sourcing team utilizes cutting-edge tools and techniques to identify and engage top talent, ensuring our recruitment specialists are presented with only the best candidates. This two-pronged approach ensures that we have access to a wider pool of talent, ultimately resulting in better hires for our clients.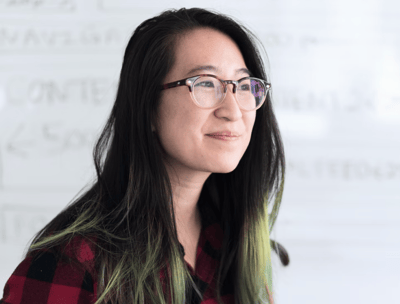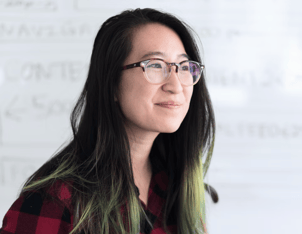 Relationship Managers
What sets us apart is our focus on building relationships. We understand that recruitment is not just about filling vacancies, it's about finding the right fit for both the employer and the employee. That's why we have a dedicated team of relationship managers who work closely with our clients to understand their specific needs and build long-term partnerships.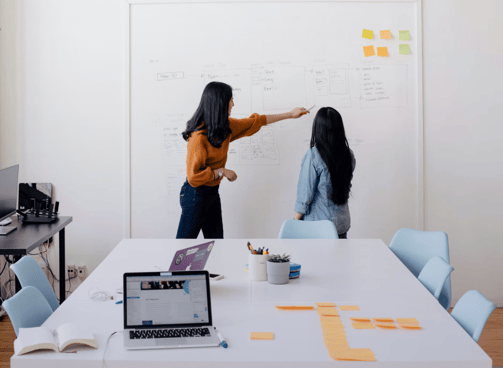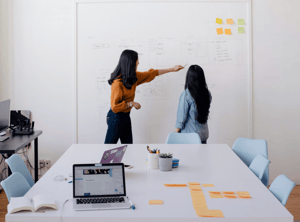 We believe in your success and that Career One Stop can help you achieve the best results for your business, regardless of your field or target market.
Global experience
We have worked with multinational companies, as well as smaller businesses from all continents.
Quality for value
Our motto is to provide only the highest quality to our clients, no matter the circumstances.
Favorable terms
Each project we work on is tailored to the particular client's exact needs, not the other way around.
High standards
We take our work seriously, meaning that we only deliver work that we can be proud of.
Don't just take our word for it – our clients frequently stay in touch with us and work with us on future projects that require big data insights.
TA Manager,Planetspark
I had a great experience working with the team at your agency. They were very professional and attentive to my needs as a client. The recruitment process was smooth and efficient, and they were able to find the perfect candidate for my company. The communication throughout the process was excellent, and I appreciate the effort they put into ensuring our satisfaction. I highly recommend their services to any company in need of quality recruitment solutions."
Pali Banwait, UAE
"I have worked with many recruitment agencies before, but my experience with Career One Stop has been exceptional. They understood our unique requirements and provided us with top-tier candidates within a short time frame. The team is very professional, responsive, and provided us with regular updates throughout the process. I would highly recommend Career One Stop to anyone who is looking for a reliable recruitment partner."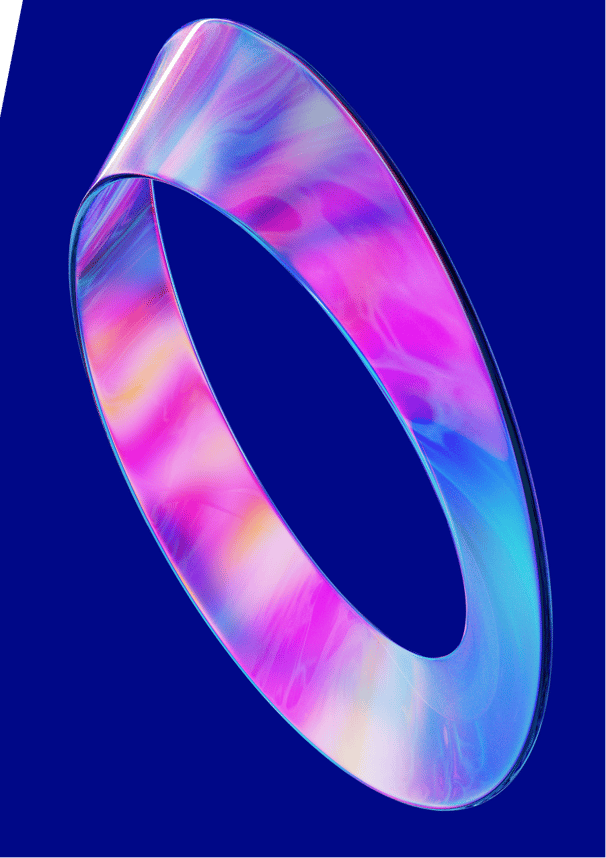 Whether you have a request, a query, or want to work with us, use the form below to get in touch with our team.